The overall objective of the project is to stimulate inclusion of diverse groups of migrant children by adopting child-centered approach to migrant children integration on educational and policy level. Stemming from the need to revisit the existing integration policies, the research project aims at comprehensive examination of contemporary integration processes of migrant children in order empower them. The project is problem-driven and exploratory at the same time. Its exploratory part mainly concerns child-centered approach to understanding integration challenges, migrant needs and their well-being. However, the findings of the open-ended exploratory research will be used in an explicitly problem-driven way – with an aim to stimulate migrant inclusion, to empower migrants and build their skills already within the (participatory) research.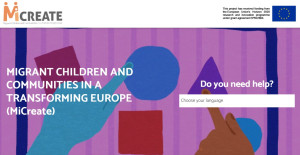 7th September 2022
New on-line Integration lab platform for teachers
Read more.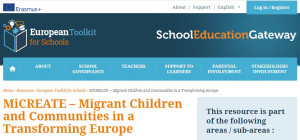 30th August 2022
MiCREATE interactive tools are now part of the European Toolkit for Schools
Read more.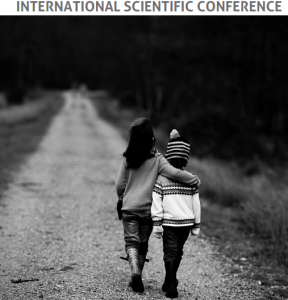 1st June 2022
Countdown to the final conference of the MiCREATE project
Read more.